"I work for an IT company, but I don't feel passion for my job. My true passion is singing, but I'm afraid of following my passion because I have family responsibilities, and I'm not sure I'll earn enough as a singer". Emily, age 39.
"I have a tech startup idea that will change the world, but I can't afford it now. I feel so inspired thinking about my project, but financial issues stop me from getting pleasure from my career". Brian, age 19.
As a life coach, I often work with clients trying to figure out what they want to do in life. Some of them are tired and exhausted, while others are inspired and excited, dreaming of turning their passion into a full-time job.
So, let us get all this straightened out. Should your career be your passion? Should your hobby be your career?
Doing what you love or making money?
It's a popular myth that to be happy, your work also needs to be your passion, but if you don't follow your passion, you're unhappy. Of course, we all want to have meaningful work, but meaning can take many forms.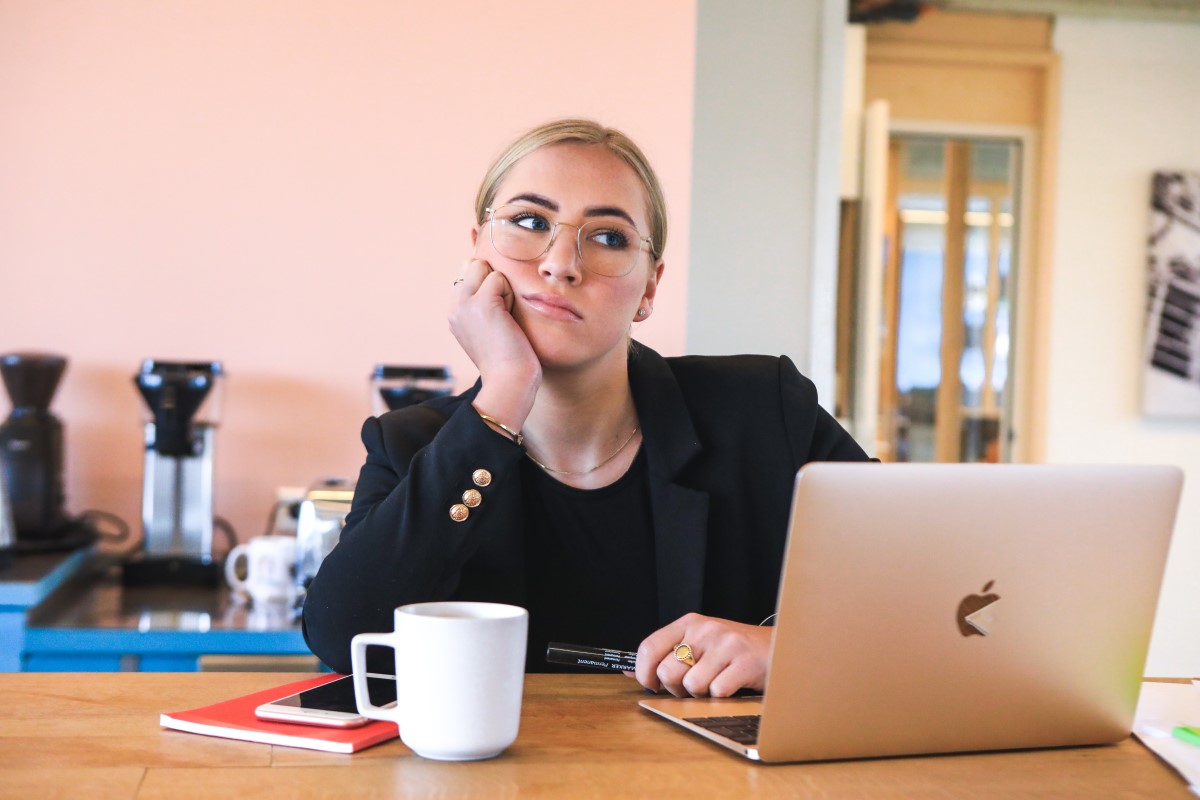 Meaningful can simply mean "I work for money to support my life or my family" that's pretty meaningful if you ask me! You may not have your dream job or your passion, but at the same time, if it allows you to support yourself, what's so wrong with that? You don't necessarily have to wake up bright-eyed and bushy-tailed every day completely stoked for your day of work ahead. That isn't realistic, and I want to remind you not to feel like you're the one who isn't living their fantasy life.
I see many articles and videos floating around on various social media sites showcasing people who claim to have a unique, successful career doing their passion and claiming that every day is like walking on sunshine. This is a fun concept to fantasize about, but I'm curious how much of these articles and videos are selling a rarely attainable fantasy.
According to Deloitte's survey, only 25% of the respondents discovered their passion through their work. Unfortunately, this states that most US workers surveyed haven't managed to connect passion to their day-to-day work.
When people start thinking, they have to LOVE their job and have passion for it, that's when the job they are at can suddenly seem far worse than they are. When people get into desperation mode and start thinking they need to make dramatic life changes – it doesn't need to be so polarized. You can find meaning in your life through hobbies and your passions in life, and still have your current job, which gives you financial support.
The idea that your passion can transition into a means to create income and remain fulfilling can be a little lofty. Sure, some people may have this, but from personal experience as well as conversations with other entrepreneurs and clients who have attempted to make their passion their career, it's essential to have a reality check before you take the plunge into quitting your current job and going all-in on your passion. It's important to remember that once you attach monetary pressure to your passion, it can switch from something fun you love to your means for survival, and the fun aspect can switch quickly to stress.
Example time:
I will use an example of a friend of mine who loved yoga. Yoga was her true sanctuary from the world. It was a practice she valued to escape from life's stress and bring her into a calm and centered state of mind. After many years in corporate America working her tail off in Tech sales, she decided it was time to make a change. She decided to make her passion for yoga her profession. She made the plunge, trained rigorously, and earned her teaching certification. Once she had her confidence and credentials, she went onto the next step, finding clients. This in itself was a significant task. As anyone can tell you, an independent teacher- you have to grind it out and hustle client by client. It can be a slow journey that requires patience and hopefully a decent financial nest egg to rely on as money will be challenging early on.
Her client base grew with time, but not as fast as needed to make it financially sustainable long term. She decided the only way to make it viable to stay in her yoga profession was to open a studio, make the investment, and start working with additional teachers to expand her client base. After making the studio's investment and creating the business plan, among many other components of starting a small business, she quickly learned that loving to do yoga as a practice is not the same as running a yoga studio and business. Once was a personal practice and mental sanctuary turned into a full-on business with financial pressure to follow.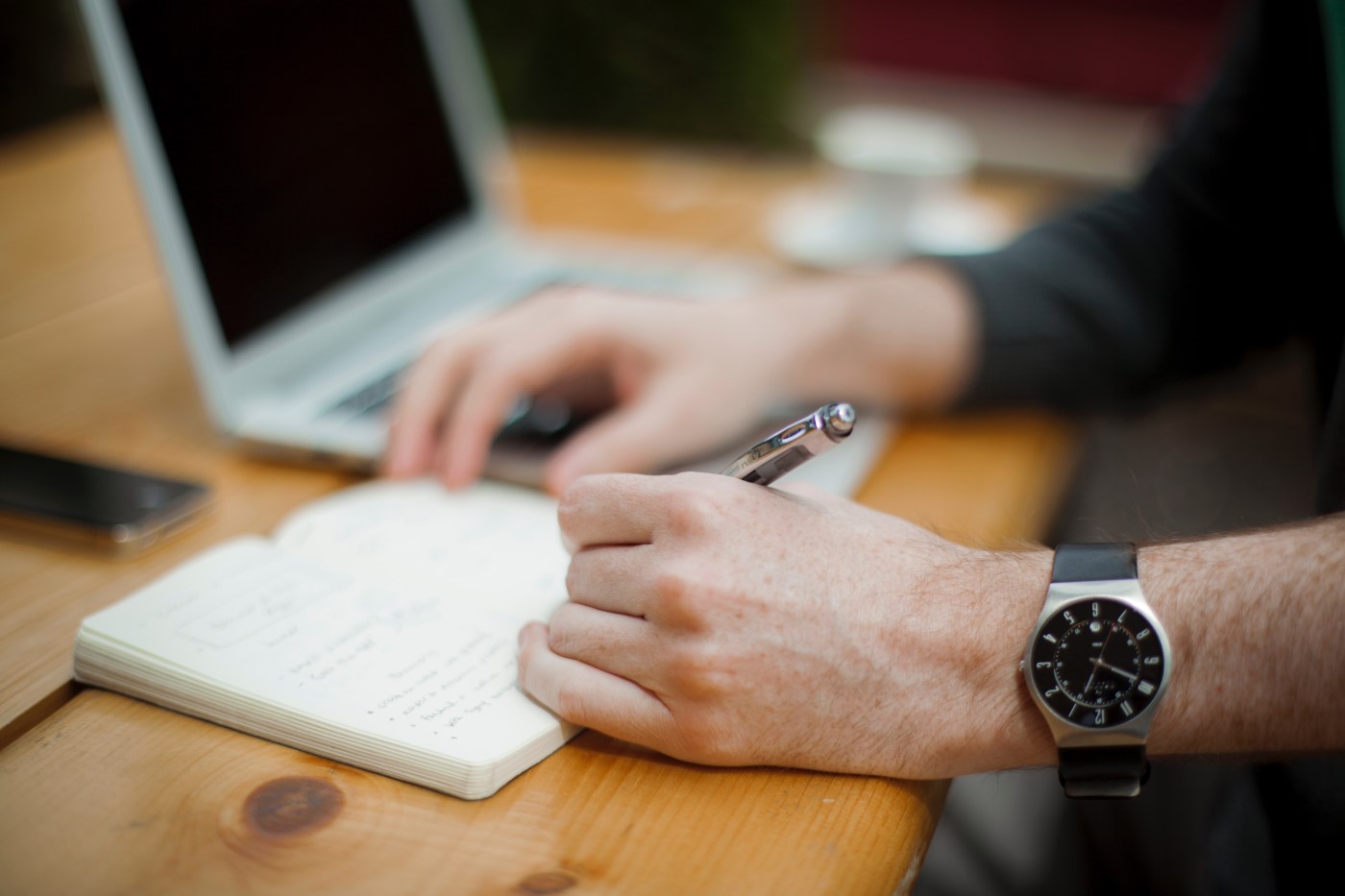 Things to consider a well-paid job or chasing your passion
If your job isn't your passion but brings a good income, it's a dilemma: work for money or passion. I realize that inspired by idealized claims like, "Follow your passion", you are ready to give your current job, but you need to make a logical decision based on your life circumstances and opportunities.
Potential advantages and disadvantages
Considering making money or doing what you love, you need to understand both options' pros and cons. While choosing a career you love may bring lots of benefits like being more productive and motivated, it may also have some disadvantages like a low salary or a long way to your career growth in the new field. You may also change your passion and get disappointed again in your job. Thus, it would be best to make an informed decision before stepping onto the new path of your career.
Income potential
When deciding whether you should quit your job to pursue your passion, it's crucial to consider how much you would earn. The question is that you should consider delaying making your passion your profession – of course, not giving up – if you can't afford it at the moment. You are lucky enough if your hobby is in the field that will allow you to make money. Still, if you are deprived of life necessities because you can't earn enough on your passion, it's not a good idea to quit your job and dive deep into your hobby.
Why you want it
It's crucial to understand the real reasons why you want to turn your passion into a job. You may want to do what you love, but you may also want to keep away from your working environment or colleagues you don't get on well with. Maybe you just want to avoid responsibilities and enjoy your hobby. All the scenarios might be either wrong or correct; I just suppose they might take place. Moreover, no one is sure what they want from every life aspect. Nevertheless, having a more or less clear idea of why you want to follow your passion will be helpful for your decision-making.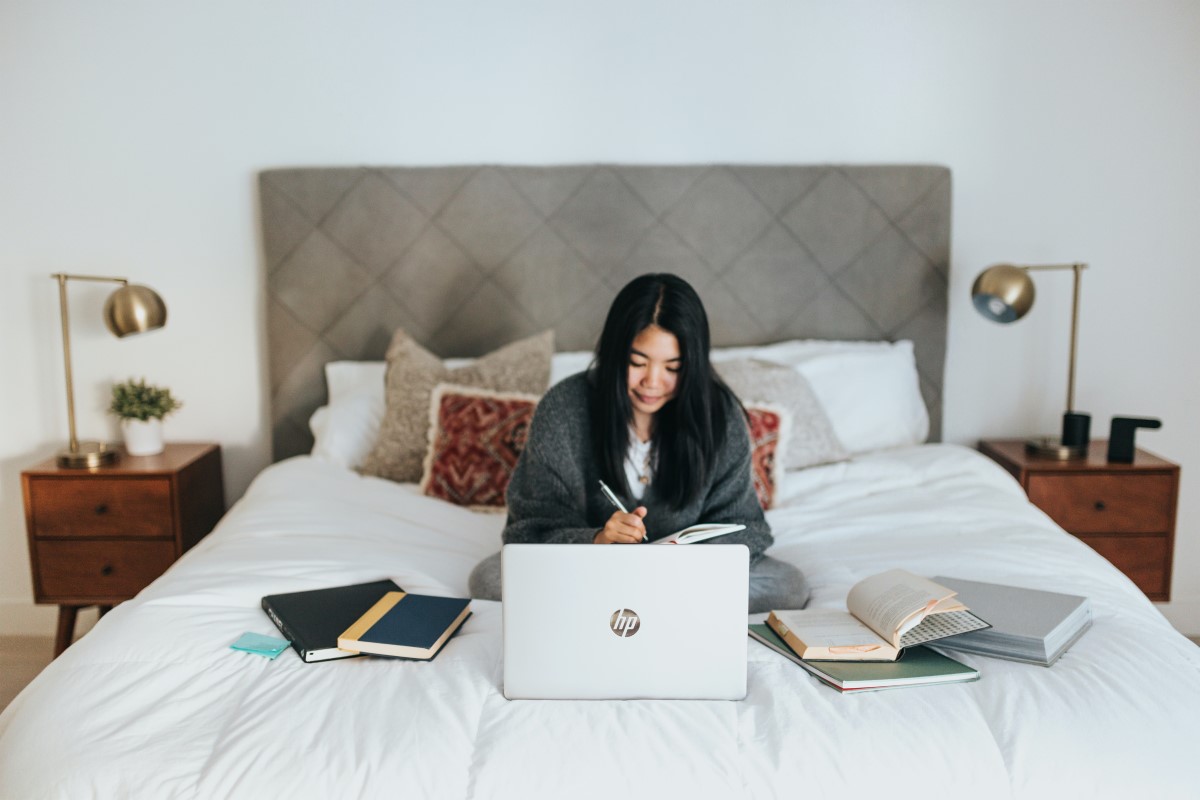 How to decide on turning a hobby into your career?
As a life coach, I've worked with many clients who needed guidance in deciding whether to turn their hobby into a full-time job. We've discussed their life situations, and I've always tried to encourage them to find the arguments for choosing the option necessary for being happy.
Here are five main questions you have to answer to understand whether you need to turn a hobby into your career:
Is your hobby aligned with your values?
Living a values-oriented life will bring you more satisfaction and motivation. If your hobby meets your values, you are likely to feel fulfilled. Thus, define your central values and see if your hobby is their reflection.
Will earning money change your attitude to your passion?
No matter what you decide, you still need to make money. Let's suppose your hobby allows you to earn money. Will you always love your hobby? Making your hobby, your career may also become stressful because you'll have to work hard to achieve what you want. Maybe your pursuit brings you joy just because you enjoy it in your leisure time? It's food for thought, isn't it?
Are you ready to commit a long time to make a living in the field that calls you if necessary?
Turning your passion into profit may take a long-term period. You need to understand if you realize time challenges you may face.
What would you give up to focus on your passion?
Making your passion your job can't happen at your fingertips. Make a list of what things you'll have to give up. Maybe money will be on the top of the list. What else?
Would you make all the sacrifices for the sake of turning your hobby into a career?
Now ask yourself and think over if you are ready to go through all the challenges that make your passion your profession.
Here is what I'm saying – what about looking at your job as a means for financial stability, but filling your cup with passion and creativity by focusing on interests that give you joy without the pressure of your income attached to it. If you love to cook, you don't need to quit your current job and go to culinary school to become a chef. Cooking and entertaining friends and family is different than being responsible for a restaurant, staff, inventory, and all the moving parts going into that. There are plenty of ways to implement your passions into your life and use them as a form of creativity or self-expression. If you enjoy making jewelry for yourself, make an Etsy site, and you can create your products and post them and there, and if something sells- that's a bonus but not a necessity! If you love to travel, document your journeys via video and photos, make informative blogs and postings about them and enjoy a fun and creative way to share with others and inspire!
Of course, if you have a passion that doesn't stop itching you to act on it as a career, then, by all means, try that out! I am merely saying that if money is a factor, or you're not committed to a dramatic life change, just be aware that with any significant shift will come sacrifices, so set your life up in advance financially and mentally so you are prepared for the transitions you may face.
Conclusion
I wish all of you success in life and just want to remind you to not get down about your current job and feel as if you are the only person not making their passion their career. Feel free to shoot me an email if you have made your passion your career; I would love to hear about it and also if you have tried but had challenges along the way!