Lifestyle coaching is a relationship between a client and a coaching specialist, helping people improve their relationships, careers, and daily lives. Working with you, a life coach helps you set your goals, identify obstacles and barriers holding you back from living the life you want, and develop your personal plan for overcoming those barriers.
In this article:
How do lifestyle coaches work?
People often turn to life coaches when they need guidance in achieving a significant change or learning to live a happier life. Moreover, there's a growing trend in hiring life coaches by executives, entrepreneurs, and their employees to help them achieve more success in their professional lives and not harm their work-life balance.
Here are some of the indications when people turn to life design coaches for help:
Feeling lost
Having no plan
Desire of changing your career
Having work-life balance
Procrastinating
Inability to cope with stress and anxiety
Lack of self-confidence
Lack of life fulfillment
Feeling of dissatisfaction at work and in private life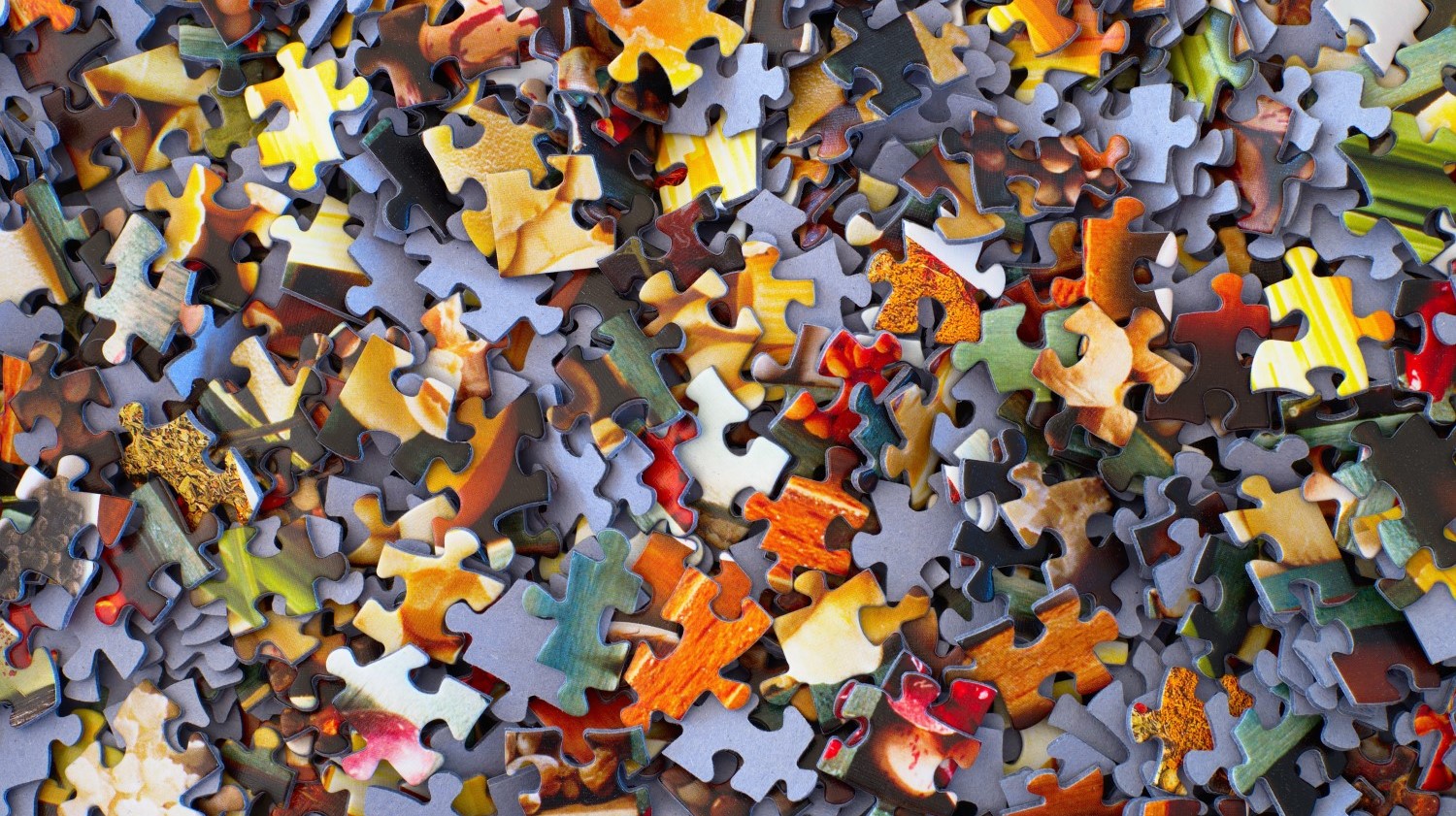 Working with life coaches, clients are ensured with a confidential and judgment-free atmosphere and a personalized approach during online or in-person conversations. Besides, life coaches are trained to use coaching techniques for personal transformation, and some of the basic lifestyle coaching techniques many specialists apply may include:
Open-ended questions
Life design coaches help us find ourselves in ways we can't do on our own. One of the most popular and efficient techniques coaches use is asking open-ended questions that encourage their clients to uncover new areas of people's selves. When working with clients, life coaches try to empower their clients and feel their inner state to help them reach inner dreams and desires.
Guided meditation
Meditating is one of the most useful activities for improving mindfulness and abilities to resist stress. Some life coaches practice meditation techniques and introduce and teach them to their clients during the session or guide them so that their clients can do meditations on their own.
Positive affirmations
Navigating their clients into a fulfilled life, lifestyle coaches can use positive affirmations. They are very beneficial when clients must refocus their thoughts and add positivity to their thinking. They can practice saying straightforward claims such as "I can do everything" or detailed ones like, "I can change my career by the end of the year".
Changes in perception and thoughts
How we feel often depends on our perception of things and events. Our thoughts can manage our behavior, sometimes creating specific barriers in our lives. Life coaches dive deep into clients' issues to analyze and understand what things should change.
Gratitude and appreciation
Helping clients transform their lives, life design coaches teach them to gratitude and appreciation techniques. They encourage them to create a list of things they may be thankful for and help them refocus their thinking to the positive sides of their lives.
How does a lifestyle coach differ from other specialists?
When looking for professional help to improve your mental health and personal growth, you may think about a therapist by default. Still, it's a common misconception that life coaching is therapy from an unlicensed specialist. Actually, lifestyle coaching is a unique service for helping people achieve their goals and bring success and fulfillment in all areas of their lives.
Let's dive deep into the topic and find out how lifestyle coaches differ from other specialists.
Life coaching vs. therapy
Life coaches and therapists are really similar professionals, but they differ significantly as therapists can treat mental disorders and deal with unresolved issues. In contrast, life coaches can't treat those kinds of conditions. Lifestyle coaches work with mentally healthy people who need to be encouraged and guided on finding their true selves, changing their lives, or achieving specific goals.
Life coach:
Works with emotionally and psychologically healthy people
Deals with the present and future
Finds and explores solutions
Offers coaching sessions over the phone or in person, online conversations
Acts on information;
Therapist:
Works with clients that need psychological healing
Deals with the past
Finds and analyzes the root problems and causes
Takes in-person therapy session in the office
Absorbs information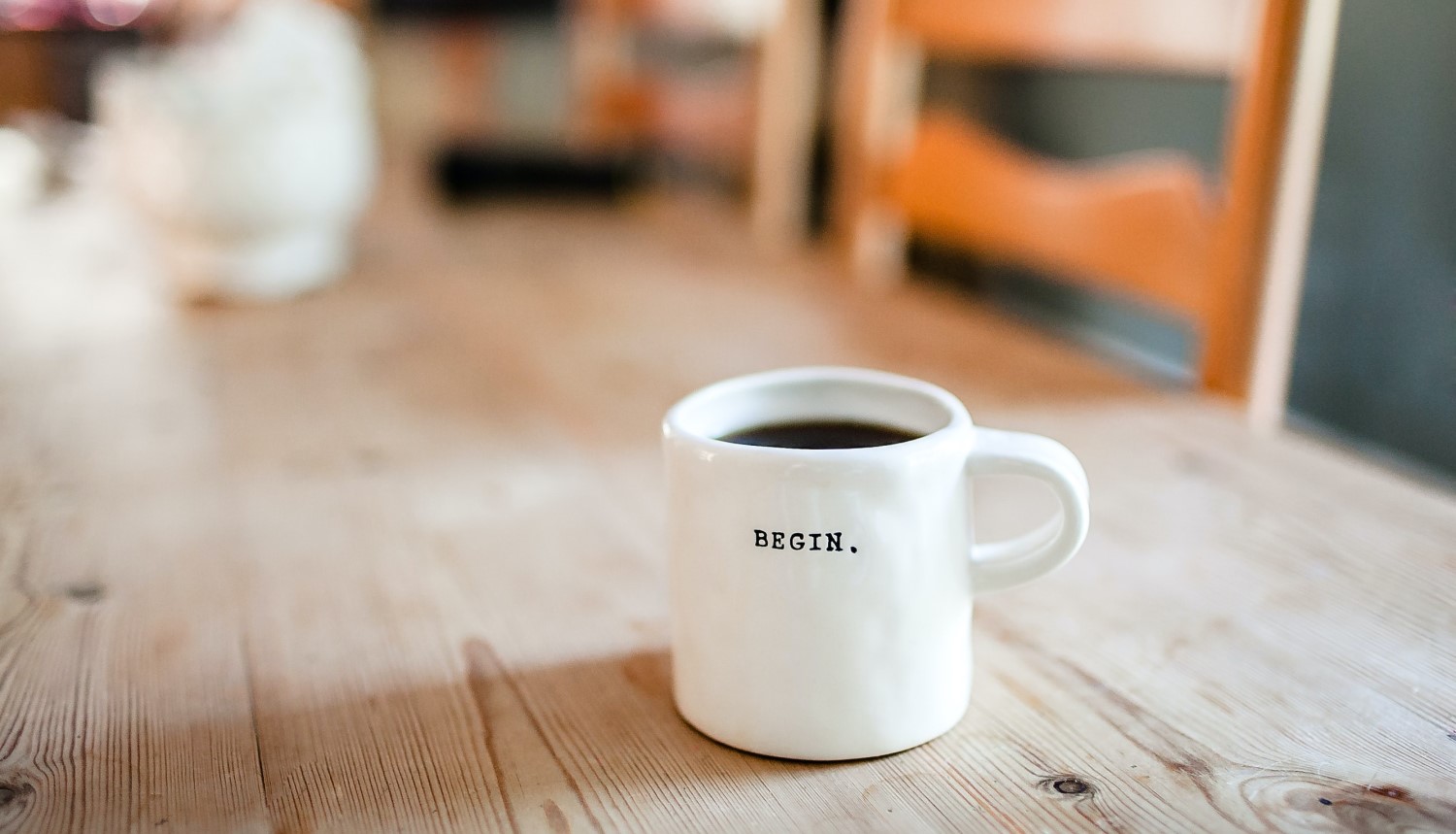 Life coaching vs. consulting
Life coaching is sometimes treated as a form of consulting. Nevertheless, consulting and coaching are very different services. Consulting is usually information and expertise based, while life coaching is conversation-based. For instance, when you hire a consultant to help you with business, they are expected to have substantial knowledge in your field. Lifestyle coaches may not be experts in your life background; they are good at encouraging you to develop your work and personal life.
How to choose the right lifestyle coach for you?
Find a specialist in your specific area
Many people think of hiring a life coach when they aren't satisfied with certain things in their lives. You may feel lost in your life, look for new career perspectives, feel a lack of confidence, etc. Whatever issue may disturb you, you need to find an experienced specialist who can help you improve your specific area.
Most life coaches use a general approach, but many of them are experts in specific areas. Here are some of the specialties offered by lifestyle coaches:
Life purpose coaching
Career coaching
Relationship and family coaching
Confidence coaching
Personal growth coaching
Goal-setting coaching
Mental health coaching
Look for a certified lifestyle coach with adequate training
Though lifestyle coaching is a trendy industry now, it's not well-established. That's why anyone can call themselves a life coach after a one-week training or even though they have no training at all.
It's crucial to look for a certified life coach. When choosing a lifestyle coach, pay attention to their certificates and training courses they completed. Ask them if they've taken a one-week introductory course or an advanced course. There are various life coach training schools that offer different levels of certification. Among the most popular levels are:
a short introductory course
a long-term certification program
Choose a coach that "feels you"
Choosing the right life design coach is the thing that really matters. You want to find personal help that can't be compared to buying a new pair of shoes or new clothes.
When choosing a life coach, you can form your first impression from a specialist's online bio on the website. Still, you may also want to know more about the life coach's professionalism and abilities to feel and empower their clients. Most of them offer short sessions to get to know each other. Thus, you can try this opportunity to understand whether the life coach gets you.
You'd better choose a life design coach that:
feels and understands your situation.
provides a comfortable, judgment-free atmosphere.
gives you confidence that they can guide you in moving forward.
endorses empathy for you.
Choose the life coaching format that fits you
Hiring a lifestyle coaching living in your district and having a conversation in person may bring more trust. Still, life coaching services are more mobile compared to others.
Many people think life coaching requires in-person meetings, but physical presence isn't obligatory for lifestyle coaching sessions. Most modern life coaches take phone or online coaching sessions, making it easier to arrange a conversation for both parties, no matter their physical location. Besides, many clients admit that speaking over the phone or having an online conversation via messaging or video calling encourages them to open up.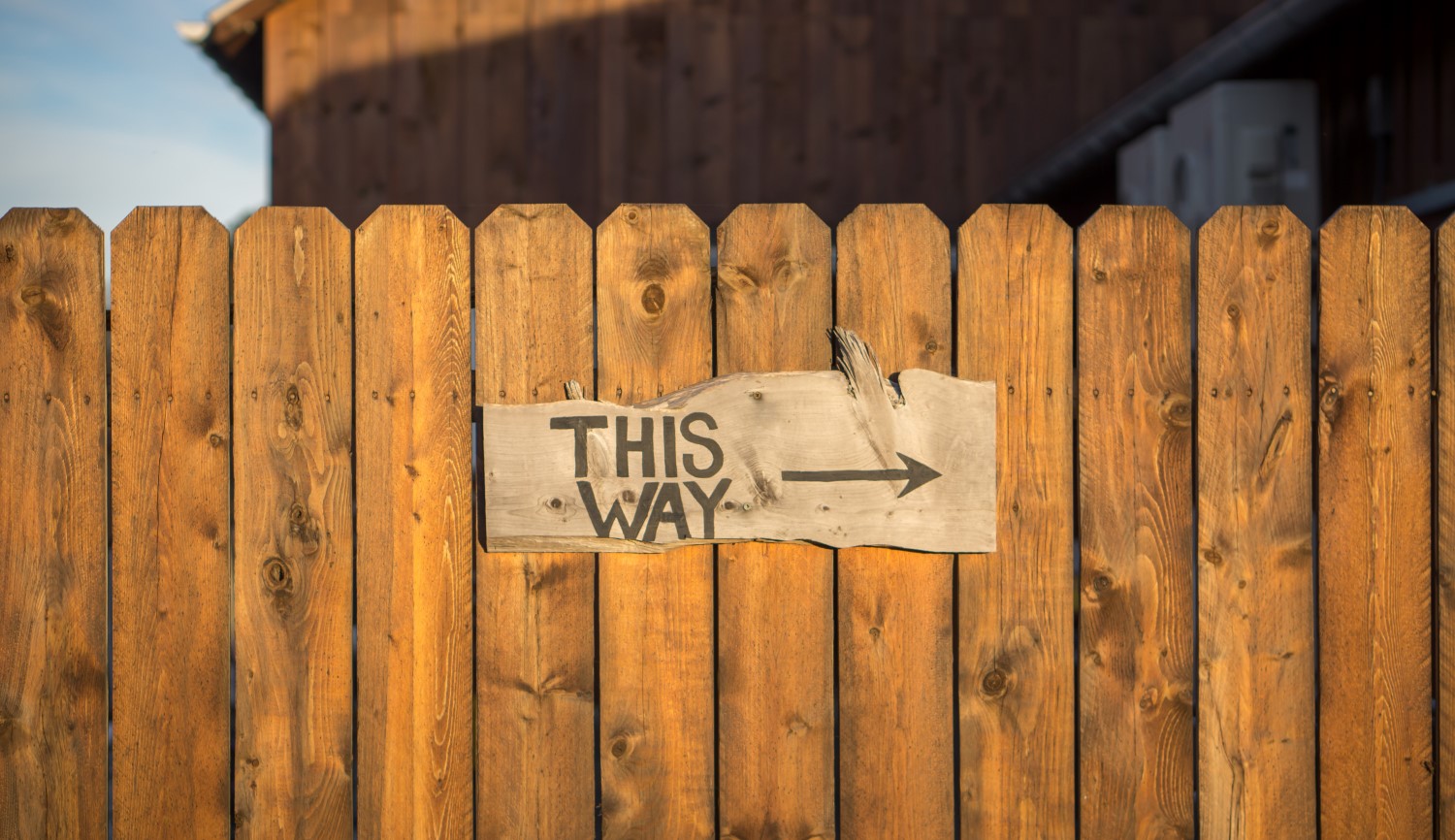 Achieve the life you've always wanted now!
If you feel like you need a specialist to help you design the life you want, don't waste a minute and find the right lifestyle coaching professional for you. Working with a personal life coach will present you with an opportunity to achieve goals that you have placed on the back burner, gain the confidence you have always wanted and have a better understanding of who you are and what you want.